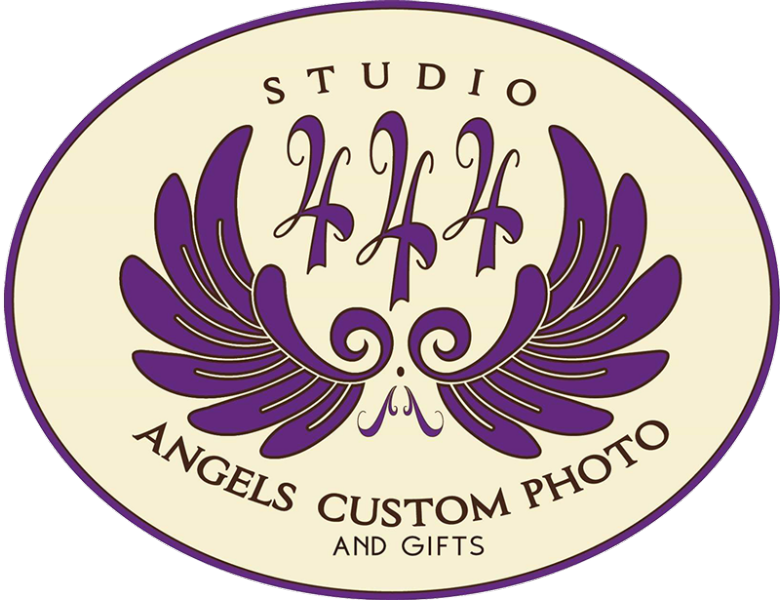 We offer Layaway Plans with down payments as low as $10.00 down and $10.00 dollars a month up to 6 months… NO CREDIT NEEDED! We accept Checks, Money Orders, Credit and Debit Cards.
Make Checks & Money Orders out to;
Studio 444 Angels Custom Photo Kolonda James P.O. Box 3256 North Fort Myers, Florida 33918
We also offer order now pay later plans for the staff who work in the healthcae field. So if you are employed and want to sign up to have your family portrait sesion scheduled and you do not have the money to pay up front, just print out the direct deposit form and turn it in to your employer, once the payment is deposited into our account we will schedule your portrait session. Refer to the FORMS downscroll.
No Contract Needed No Contract Needed No Contract Needed
Why offer one you need us you book us!
We here at Studio 444 Angels Custom Photography are not contract base, we offer our services at your convince. Working with our company gives you the flexibility you want and need with helping create and capture you family smiles. We love what we do and it shows in our work. Being dedicated to our service mission is what inspires us.
We know its hard being away from our loved ones due to their health situation, so we take honor in bringing the family together through a family portrait. We also show recognition to the staff members for all their hard work and dedication, with the ability to pay later for portraits they take through us, no credit check needed.
Bringing happiness has always been a great quality to provide to the families, and that's just what we do. Were happy here at Studio 444 Angels Custom Photography and were always ready to bring out the best quality in every individual through your session, by helping you help us.
Say cheese, and just like that we captured your smile. Making family picture time more fun and less draining. Our goal is to be in and out without causing too much disturbance to the residents and also to leave you your well deserved quality time with your family.
Call us, and we will join you to complete this fun mission, we all here at Studio 444 Angels Custom Photography. [941-877-2841]