Knowledgeable
We are proud to offer some of the most experienced and well trained team members in the area. Each member of our staff is fully capable of assisting with your projects from start to finish and to make sure the job is completed efficiently and correctly. We take our industry seriously and understand that you have several options available. We appreciate the opportunity to show you how we stand out from our competitors and want to earn your recommendation and future business. Contact us today with your questions and let us help you get started.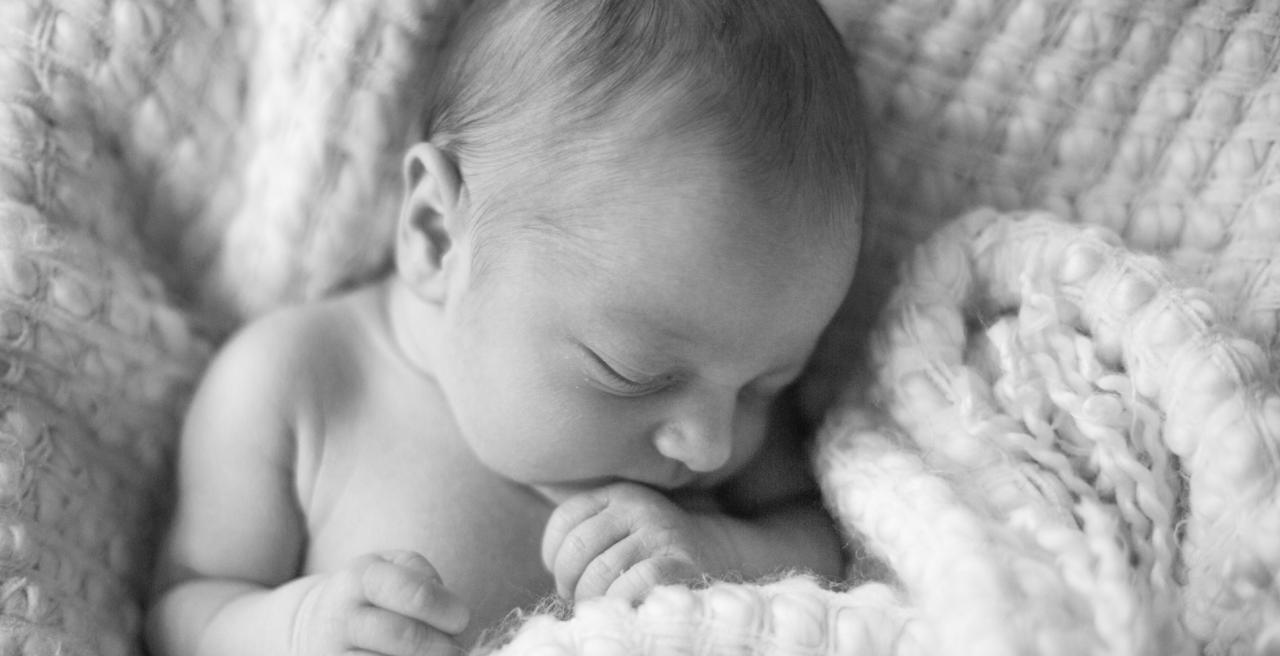 From capturing the very first moments of your childs birth to filming the complete procedure, were here to help make those memories last forever with our trained professional staff. We respect the boundries of personal space and we abide by the Hippa Law compliance act and Confidentiality statues, so we have two simple forms that can be filled out online or printed out and submitted the day of the photo session or via mailed in. Refer to the Forms tab.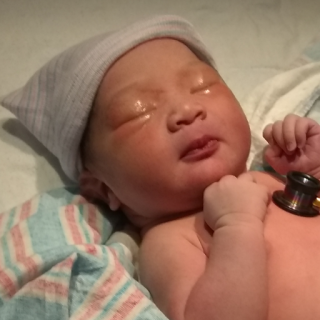 There's nothing more special then capturing the peace a child brings while sleeping, only an angels love can compare.