I'm reaching out to all my friends and business owners in Lee county Florida, to help with our 2020 graduates. I am asking for donations to help cover the cost of ink and photo paper, to give our 2020 graduates a free 8x10 portrait with their graduation caps & gown along with their diploma for all their hard work and dedication for completing 12 years of school. As you know, we have all suffered from the Covid-19 crisis and it has taken a major toll on our students and their feelings of accomplishment. With this small donation, we can help our students have a piece of fulfillment for all their hard work and let them know that we support them and are very proud of them. They are our future, so please help bring a forever smile and keepsake to their hearts. These services will start the first week of July 2020.
Everyone's donation plays a part in making this possible.
https://gf.me/u/x47ayx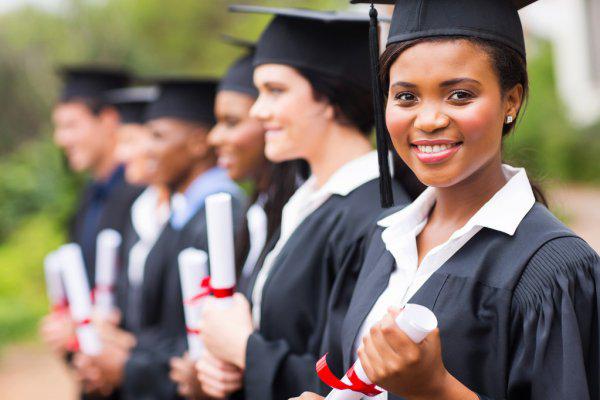 These students are our future, we were once like them but with recognition from our family and friends. Covid-19, took the one thing these young adults looked forward to. Money went on supplies and food, no money to create memories that we all would greatly cherish and look back upon one day as one of their greatest accomplishments.
We here at Studio 444 Angels Custom Photography, understand the hardships at first hand. Thats why we created, Graduation 2020 Lee Cares in honor of our highschool graduates that worked so hard to make this happen. We are giving away a free single pose 8x10 portrait in their cap & gown, along with their diploma or certificate of completion, to say we are all so very proud of you and to keep up the great work.
Start date of photo sessions begin July 13,2020 and sign-ups are now. Availible spots are filling up fast, so please schedule your appointment today. Please share and show your support.
Thank you,
Founder/CEO
K. James