Create a memory that will last forever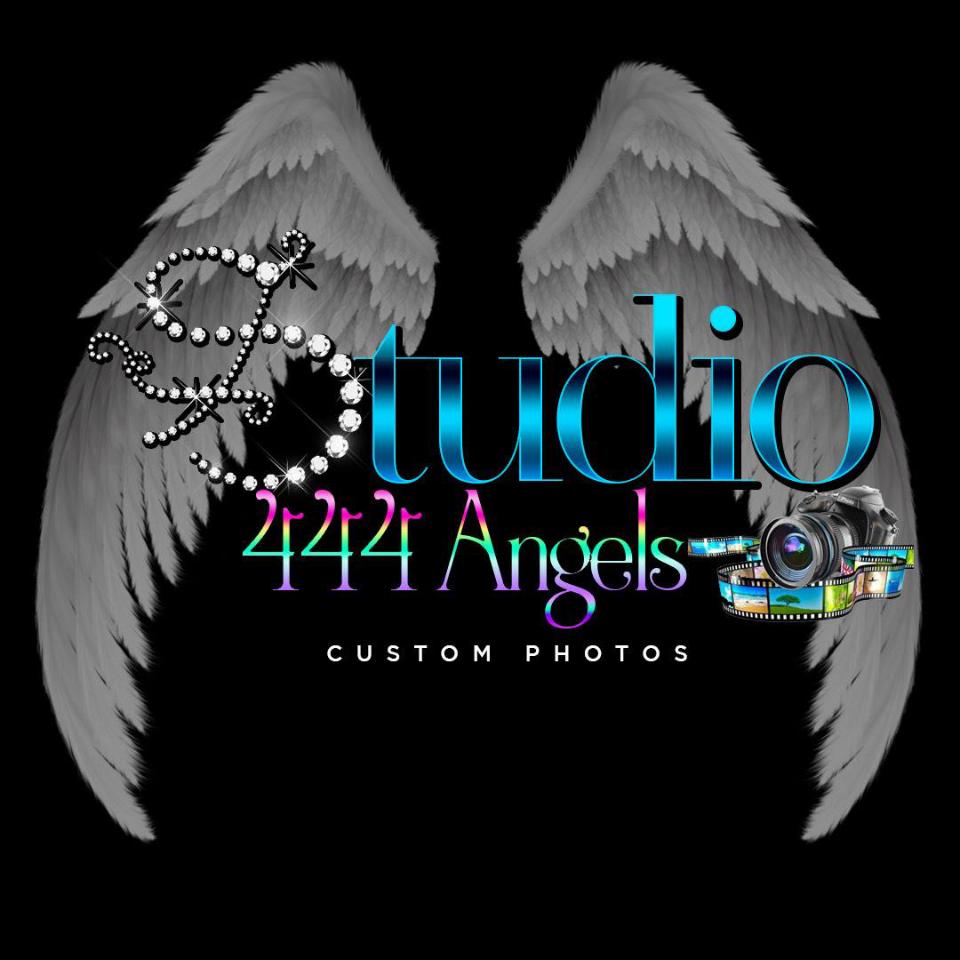 As families grow, it can be a challenge to get everyone in the same place at the same time. Family photos are a great way to bring your entire family together. Extended family photos and generational portraits provide you with the opportunity to reconnect and share some special memories with your family members. Family photos provide you with an opportunity to celebrate the important people in your life; our professional photographers recommend that large groups coordinate their outfits to create beautiful and timeless family photos.
Schedule A Session
Let Studio 444 Angels Custom Photography
capture and share your memories, cherished family and personal memories, events and milestones.
Create a memory that will last forever
Studio 444 Angels Custom Photo
Call us today!